Audi R8 2 Exhaust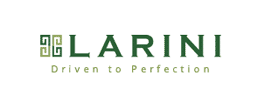 Larini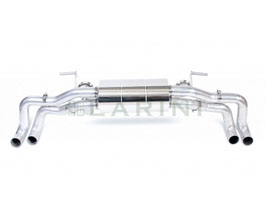 Larini
LM3 Exhaust System (Inconel)
FULL INCONEL 625 CONSTRUCTION... Experience counts - on track and on road. Hence, all lightweight exhausts are not designed equally. The quality of construction, testing, and sign-off is critical when using lightweight materials. Due to the elite costs involved, the end user must ask certain questions - Does your designer have a history of working with exotic materials, tested to destruction, in the harshest of environments? Are these systems made and tested on a physical car, or simply 'on the bench'? Warranty status? Is the designer trusted by owners globally, for decades, with only the world's finest Exotic cars to create an elusive and spectacular sound WITHOUT harming performance and durability? What is the credibility of the Thermal Barrier used?
---
INCLUDES:
Exhaust rear section (inconel)
VEHICLE:
Audi R8 V10 (Incl Plus) 2016-2020
PART#:
LA3362LM3
DETAILS/PHOTOS:
www.larinisystems.com/..
---

Text Message +1.860.809.0907 for VIP Pricing 24/7