Audi R8 2 Electronics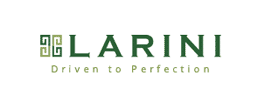 Larini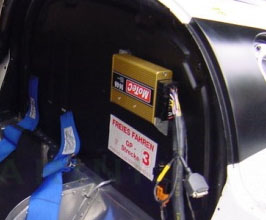 Larini
Phase 2 Efficiency ECU (Modification Service)
Phase 2: Larini Upgraded Vehicle - ECU Recalibration synchronized with increased assisted engine breathing, via the addition of Performance Air Filters + Sports Catalysts/Sports Muffler (supplied separately). Larini Performance ECU Recalibration places emphasis on increasing engine efficiency by improving low-end and mid-range torque & power delivery - not solely at the top end where the extra power can rarely be used on the road. Beneficial gains equate to introducing power and torque where the road-driver needs it, and making the car more driveable, rather than quoting excessive hp numbers which have no benefits in the real world.
---
INCLUDES:
ECU tune (modification service)
VEHICLE:
Audi R8 V10 (Incl Plus)
PART#:
LA0007PH2ECU
DETAILS/PHOTOS:
www.larinisystems.com/..
---

Text Message +1.860.809.0907 for VIP Pricing 24/7