Audi R8 2 Exhaust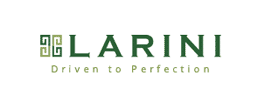 Larini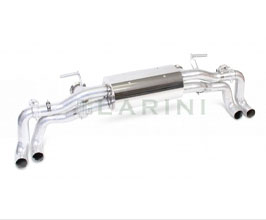 Larini
GroupB Exhaust System (Stainless with Inconel)
Designed for noise sensitive track use, Larini produce 'GroupB' Assemblies: These durable, muffler-only components offer the ideal balance between weight saving technology and noise sensitive acoustics. They differ from the norm in that they offer substantial muffling, without negatively effecting performance. Consequently, they are ideally suited for noise-metered track use. The smooth and mature sound clearly states intent and where once there was over-regulation of exhaust gas outflow volume in the form of the cumbersome OEM silencer, there is now a significant unit allowing a calmer soundtrack and weight saving (less than our usual mufflers).
---
INCLUDES:
Exhaust rear section (stainless with inconel)
VEHICLE:
Audi R8 V10 (Incl Plus) 2016-2020
PART#:
LA3361GPB
DETAILS/PHOTOS:
www.larinisystems.com/..
---

Text Message +1.860.809.0907 for VIP Pricing 24/7