Audi A7 C7 Exhaust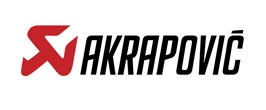 Akrapovic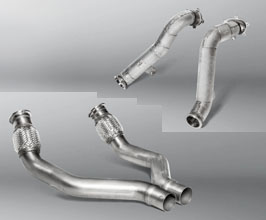 Akrapovic
Cat Bypass Pipes with Link Pipes Set for Evolution Exhaust (Stainless)
For the ultimate in weight reduction, tuning potential, and racing sound, Akrapovic offers stainless steel, cat-less downpipes to make the Audi an even more powerful machine. This setup is intended for dedicated track-day cars and enthusiasts, and it will also add to the overall experience of what's already a stunning performance car for any discerning driver. Delivering great sound, without creating unwanted cabin noise, these beautifully-crafted downpipes offer an upgrade to Akrapovic''s Evolution exhaust system. *Proof Of Off-Road-Use Only and Agreement required before ordering. No sales allowed to California. Link Pipes for use with Akrapovic Evolution Exhaust only.
---
INCLUDES:
Cat bypass pipes x2, link pipes x2 (stainless)
VEHICLE:
Audi RS7 / S7 Sportback C7 2010-2017
PART#:
DP-AU/SS/1_L-AU/SS/3
DETAILS/PHOTOS:
www.akrapovic.com/..
---

Text Message +1.860.809.0907 for VIP Pricing 24/7