Ferrari F430 Exhaust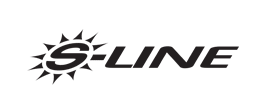 S-Line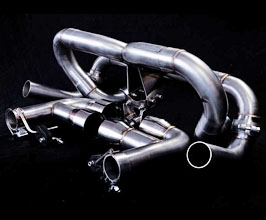 S-Line
F1 Sound Exhaust System (Stainless)
With our patented S-Line center chamber, F430 owners can now enjoy the true F1 sound! In addition to a hand made quality exhaust system, our proprietary spring loaded soft mounts significantly reduce harsh vibrations. These mounts are designed to allow the expansion and contraction or the exhaust system during a heat cycle. Thus taking load off of the system. This prevents exhaust failure - An all too common occurrence with the 360, and 430 platform.
---
INCLUDES:
Exhaust rear section (stainless)
VEHICLE:
Ferrari F430
DETAILS/PHOTOS:
www.s-linesound.com/..
---

Text Message +1.860.809.0907 for VIP Pricing 24/7