BMW 3-Series F Sway Bars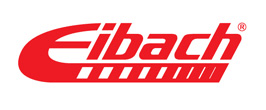 Eibach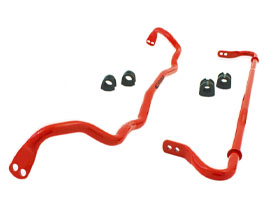 Eibach
Anti-Roll Sway Bars - Front 28mm and Rear 16mm
Complete your suspension upgrade with an Eibach ANTI-ROLL-KIT. While our PRO-KIT and SPORTLINE spring sets are regarded as the primary suspension enhancement components, the Eibach ANTI-ROLL-KIT allows critical fine-tuning of your car's handling characteristics. Our ANTI-ROLL-KITs reduce body roll through increased design stiffness over stock bars. The result: increased handling and cornering grip in any performance-driving situation.
---
INCLUDES:
Front sway bar, rear sway bar - adjustable, front bushings, rear bushings
VEHICLE:
BMW 328i / 320i RWD F30 2012-2018
PART#:
E40-20-031-02-11
DETAILS/PHOTOS:
www.eibach.com/..
---

Text Message +1.860.809.0907 for VIP Pricing 24/7