BMW 3-Series F Coil-Overs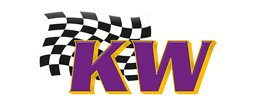 KW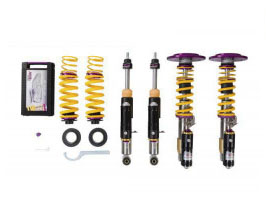 KW
Clubsport 3-Way Coilover Kit
Using the Nordschleife as it's testing grounds and the 7-post rig, KW developed it's 3-way Clubsport coilover kit. Wheel loads, vehicle weight and chassis reinforcements (for increased body stiffness) can all be taken into consideration with adjustment capabilities of the 3-way Clubsport. Similar to KW Competition 3-way coilovers, low-speed and high-speed compression adjustment is done via KW's patented two-valve control on the reservoir.
---
INCLUDES:
Coilovers x4
VEHICLE:
BMW 320i / 328i / 330i / 335i / 340i RWD F30 with EDC 2012-2018
PART#:
3972020E
DETAILS/PHOTOS:
www.kwsuspensions.com/..
---

Text Message +1.860.809.0907 for VIP Pricing 24/7