BMW 3-Series F Bracing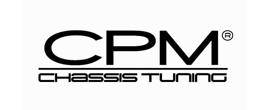 CPM Chassis Tuning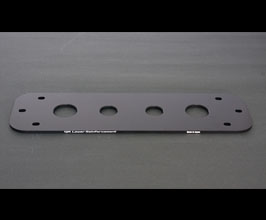 CPM Chassis Tuning
Lower Reinforcement Center Brace (Aluminum)
Since CPM Lower Reinforcement is attached to the chassis frame, it cannot be seen unless lifted up after installation. However, just because it is an invisible place, there is no compromise in its manufacturing. At our machining center, which also processes aircraft parts and racing car parts, we precisely cut each part, and only those that pass our inspection standards are anodized to become products.
---
INCLUDES:
Lower center brace (aluminum)
VEHICLE:
BMW 3-Series F31/F34 2012-2018
PART#:
CLRF-B015
DETAILS/PHOTOS:
www.cpmtech.jp/..
---

Text Message +1.860.809.0907 for VIP Pricing 24/7