BMW 3-Series F Bracing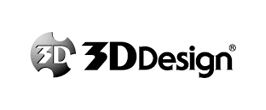 3D Design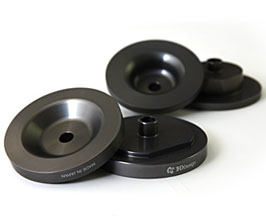 3D Design
Rear Member Semi-Rigid Spacers (Aluminum)
The mount that secures the rear axle carrier to the body is made of rubber and has a floating structure. It suppresses the displacement of the axle carrier that occurs when inputting in the lateral direction, and optimizes the total alignment of the four wheels. In addition, by suppressing the movement of the mount (semi-rigid), it is easy to grasp the behavior of the rear and the feeling of traction, and it is possible to pursue a linear handle feel. It is possible to build a sportier suspension by installing it together with the harmonic drive kit.
---
INCLUDES:
Rear member collars x2 (aluminum)
VEHICLE:
BMW 320i / 328i F30/F31
PART#:
1301-23011
DETAILS/PHOTOS:
www.3ddesign.jp/..
---

Text Message +1.860.809.0907 for VIP Pricing 24/7