BMW 3-Series F Seats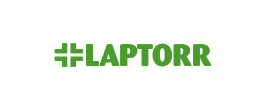 LAPTORR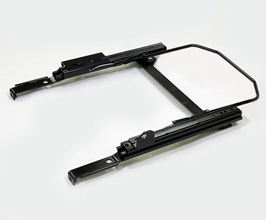 LAPTORR
Seat Rails with Zero Offset for Motorsports - Right Side
Comfortable driving position Zero offset: The center of the seat can be attached to the center of the steering wheel. Slim full bucket seat scans such as the following products are possible. RECARO:RMS, SP-A, SP-G, RS-G, TS-G. Low position: In the setting of the base frame and side adapter, it can be a low position of about 20-50mm from the genuine. Reinforced base frame: The rails are manufactured by Faurecia (France).
---
INCLUDES:
Seat rail - right side x1
VEHICLE:
BMW F30/F31 2011-2019
PART#:
522-00712
DETAILS/PHOTOS:
www.laptorr.com/..
---

Text Message +1.860.809.0907 for VIP Pricing 24/7