BMW 3-Series F Spoilers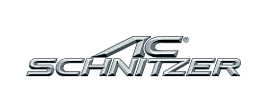 AC Schnitzer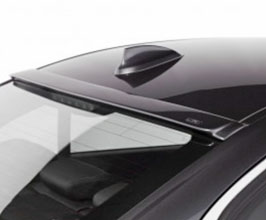 AC Schnitzer
Rear Roof Spoiler (PUR)
AC Schnitzer aerodynamic components pick up and subtly emphasise the styling lines of the base vehicle, while giving the body striking new contours. At AC Schnitzer all design drafts come from a real Italian artist: Michele Viandante; he has been Head Designer at AC Schnitzer for many years. Of course, his designs are not only beautiful, they also have to prove themselves: Many parts are checked for their function in the wind tunnel.
---
INCLUDES:
Roof spoiler (pur)
VEHICLE:
BMW 320i / 328i / 330i / 335i / 340i F30 2014-2018
PART#:
5131230110
DETAILS/PHOTOS:
www.ac-schnitzer.de/..
---

Text Message +1.860.809.0907 for VIP Pricing 24/7