BMW 3-Series F Exhaust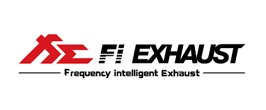 Fi Exhaust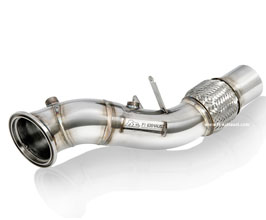 Fi Exhaust
Racing Cat Pipe - 100 Cell (Stainless)
This kind of catalyst is generally used in race cars , so it is often called 'racing catalyst'. With the larger cells and fast exhaust flow rate, it is smooth, durable and do not have refractory wool burn-out problems. The higher the number of the cells, the smaller and denser the hole is. The higher the back pressure, the more it can enhance torque performance, while the opposite is true for increasing horsepower. Converting your stock catalyst converter (400-800 CPSI) into our metallic catalyst converters will result in significant enhancements in airflow discharge that circumvents the limitations and parameters set by car manufacturers. *Not street legal. Requires ECU tune.
---
INCLUDES:
Cat pipe - 100 cell x1 (stainless)
VEHICLE:
BMW 320i / 330i B48 2015-2018
PART#:
BN-B48-CAT100
DETAILS/PHOTOS:
www.fi-exhaust.com/..
---

Text Message +1.860.809.0907 for VIP Pricing 24/7