BMW 3-Series F Electronics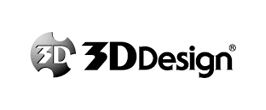 3D Design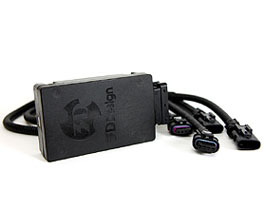 3D Design
Boost Pressure Booster Chip Version 3 - 45HP
BOOSTER CHIP Ver.3 generates overwhelming power and torque by raising the boost pressure of the turbo within the safe range that does not damage the engine. It is an item that draws out the original sealed power of a turbo engine that has a large safety margin. In version 3, while inheriting the level control adopted in version 2, the number of sensors to be controlled is increased, and more stable performance is demonstrated.
---
INCLUDES:
Boost pressure module
VEHICLE:
BMW 340i B58B30A 2013-2019
PART#:
5201-35811
DETAILS/PHOTOS:
www.3ddesign.jp/..
---

Text Message +1.860.809.0907 for VIP Pricing 24/7