Audi TT MK3 Brake Kits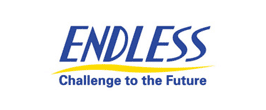 Endless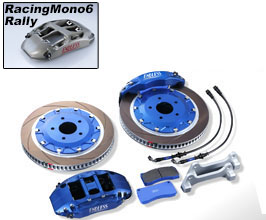 Endless
Brake Caliper Kit - Front Racing MONO6 380mm and Rear 332mm Inch Up Kit
The ENDLESS Racing MONO block series has been developed by thoroughly pursuing rigidity by forging and integral molding. The newly released "Racing MONO6 Rally & Racing MONO4 Rally" uses the latest CAE technology and uses new materials to succeed in increasing the rigidity at higher temperatures. Compared to the conventional Racing MONO block series, Racing MONO6 Rally has 110% higher rigidity and Racing MONO 4 Rally has 106% higher rigidity. Furthermore, by designing to guard the brake pipe, damage to the pipe due to flying stones during hard driving is prevented.
---
INCLUDES:
Front 6POT calipers x2, front 380mm rotors x2, front brake pads x2, front brake lines x2, rear 332mm rotors x2, rear brake pads x2
VEHICLE:
Audi TT RS 2016-2020
PART#:
FAOXTTRSFV
DETAILS/PHOTOS:
www.endless-sport.co.jp/..
---

Text Message +1.860.809.0907 for VIP Pricing 24/7