Audi TT MK3 Forced Induction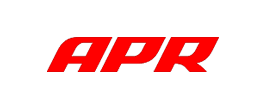 APR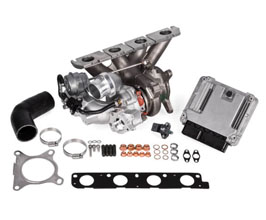 APR
K04-64 Turbo System Upgrade With ECU Tune - Gen 2
The APR K04 Turbocharger System is a drop in turbo upgrade that dramatically increases power. With this upgrade and accompanying software, expect power similar to a heavily tuned Golf R, S3, TT-S, and other high end vehicles, as the K04 comes standard on those vehicles. Transient response is lightning fast with minimal lag. Power comes on quick, and stays strong through the entire powerband. Best of all, the system is designed as a budget upgrade compared to larger turbocharger systems, and only requires minimal hardware, most of which is available to APR Stage 2 customers.
---
INCLUDES:
ECU tune (modification service), exhaust manifold, turbo compressor, hardware
VEHICLE:
Audi TT RS 2.0t FWD 2016-2020
PART#:
T2100010
DETAILS/PHOTOS:
www.goapr.com/..
---

Text Message +1.860.809.0907 for VIP Pricing 24/7