Audi R8 2 Exhaust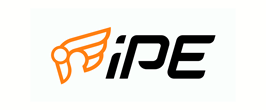 iPE Exhaust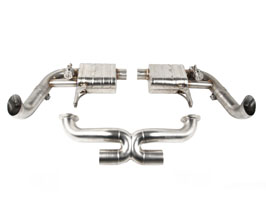 iPE Exhaust
Full Valvetronic Exhaust System (Stainless)
The Audi R8 V10 RWD is fitted with the same as the R8 V10 quattro and derived from the R8-LMS GT4 racing car. As everyone knows, R8 V10 is equipped almost the same 5.2L V10 mid-engine as Huracan, although the 540PS/55.06kgm provided by R8 V10 RWD is slightly smaller than Huracan, but which features new design and noticeable optimizations in terms of vehicle dynamics. That can offer a purist kind of driving pleasure. Therefore, iPE transplants the exhaust system suitable for Huracan LP580-2 and LP610-4 to R8 V10 RWD, which makes its sound change pleasant. At the same time, it is also given a significant volume change effect to ensure that you will not disturb your family and neighbors when you go home. *Reuses original tips.
---
INCLUDES:
X-pipe, valvetronic mufflers (stainless)
VEHICLE:
Audi R8 V10 2020-2021
DETAILS/PHOTOS:
www.ipe-f1.com/..
---

Text Message +1.860.809.0907 for VIP Pricing 24/7