Audi R8 1 Air Ride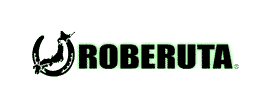 Roberuta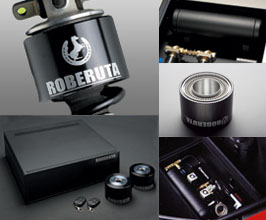 Roberuta
Electromagnetic Lifter System - Front and Rear
A unit called a "cup" that raises and lowers the vehicle height is attached to the upper mount of the suspension. When the remote control switch is turned on, compressed air is supplied from a "box" that contains a compressor that compresses air and a solenoid valve, and the cup is lifted up to 90 mm. Simply put, the height of the vehicle is raised by the "power of air", but it is different from the general "air suspension". In the Roberta Lifter system, the cup part is in a rigid state unless the switch is turned on, and the vehicle height is raised by the force of air only in an emergency, so the original performance of the suspension is not impaired. *For use with genuine suspension components. Compatible with manufacturer's genuine electronically controlled suspension systems. Audi R8 attaches to genuine suspension.
---
INCLUDES:
Front air cups x2, front springs x2, rear air cups x2, rear springs x2, lifter unit, air tank, compressor, hose, wiring, remote control switch
VEHICLE:
Audi R8 V10 / V8 2008-2015
DETAILS/PHOTOS:
www.roberuta.com/..
---

Text Message +1.860.809.0907 for VIP Pricing 24/7