Audi R8 1 Exhaust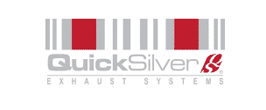 QuickSilver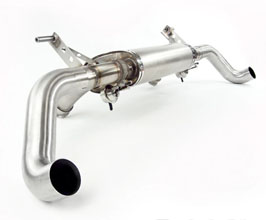 QuickSilver
Active Valve Titan Sport Exhaust (Stainless with Titanium)
QuickSilver can supply a Titan 'SuperSport' exhaust system for your R8 GT. The result is a much lighter weight system that has more efficient flow and shows a noticeable improvement in throttle response whilst enhancing that sports car sound. Our system includes the valves and offers an enhanced experience. At lower engine speeds it produces a wonderful deep tone, with volume and pitch increasing in direct proportion to rpm climaxing in a robust race car howl at the red line.
---
INCLUDES:
Exhaust rear section with valves (stainless with titanium)
VEHICLE:
Audi R8 GT V10 2012-2013
PART#:
AU277T-1
DETAILS/PHOTOS:
www.quicksilverexhausts.store/..
---

Text Message +1.860.809.0907 for VIP Pricing 24/7