Audi R8 1 Exhaust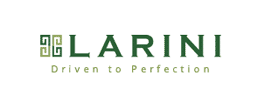 Larini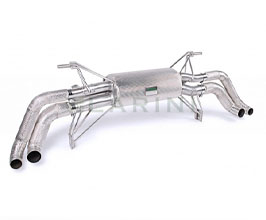 Larini
GT3 Exhaust System (Stainless with Inconel)
The Larini philosophy is that the sporting vehicle must be super light. The key enemy for vehicle efficiency and dynamics is weight. Performance is not solely a number of horsepower - as power to weight ratio is equally important. Developed via racing, Larini's technologically advanced lightweight designs, unique sounds, and elite constructions, will assist the driver and vehicle to perform in the most demanding of environments. Whilst still satisfying those enjoying their super sports car on a regular basis.
---
INCLUDES:
Exhaust rear section (stainless with inconel)
VEHICLE:
Audi R8 V8 2008-2011
PART#:
LA0289GT3
DETAILS/PHOTOS:
www.larinisystems.com/..
---

Text Message +1.860.809.0907 for VIP Pricing 24/7