Audi A7 C8 Exhaust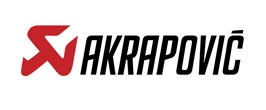 Akrapovic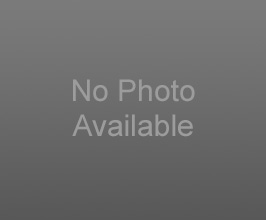 Akrapovic
Link Pipe Set (Stainless)
The Link pipe Set (SS) L-AU/SS/6 is a mandatory product to the Evolution Line (Titanium) S-AU/TI/15H. *If the Evolution Line exhaust system is combined with the Downpipe / Link pipe set (SS), the link pipe set L-AU/SS/6 is not needed. Proof Of Off-Road-Use Only and Agreement required before ordering. No sales allowed to California.
---
INCLUDES:
Exhaust sound remote (stainless)
VEHICLE:
Audi RS7 Sportback C8 2018-2020
PART#:
L-AU/SS/6
DETAILS/PHOTOS:
www.akrapovic.com/..
---

Text Message +1.860.809.0907 for VIP Pricing 24/7