Audi A7 C7 Forced Induction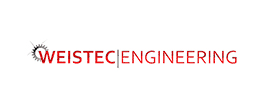 Weistec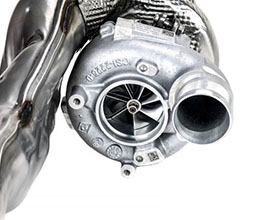 Weistec
W.3 Turbo Upgrade (Modification Service)
OEM appearance and reliably make the W.3 upgrade an easy decision. We have developed proprietary aerodynamics designed to optimize extreme pressure operation of the RS7/S8 TFSI. The results are astonishing gains resulting in as much as 800 wheel horsepower. *Requires sending in factory turbochargers for modification.
---
INCLUDES:
Turbochargers x2 (modification service)
VEHICLE:
Audi RS7 C7 (Incl Performance) 2014-2018
PART#:
01-408-02167-9
DETAILS/PHOTOS:
www.weistec.com/..
---

Text Message +1.860.809.0907 for VIP Pricing 24/7