Audi A7 C7 Electronics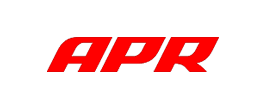 APR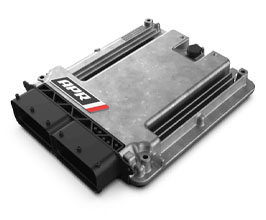 APR
ECU Upgrade - Stage 1 (Modification Service)
APR's ECU Upgrades are the best dollar-per-horsepower modification one can make to improve engine performance. The upgrades dramatically increase horsepower and torque, making for an exceptionally quicker and more exciting vehicle. This is made possible through APR's optimization of the factory engine management system to take full advantage of the engine's capabilities, without needing any end user adjustment. The ECU Upgrades are available with various features and supported octane levels and each stage is compatible with most typical bolt-on modifications. The software is installed to the vehicle's factory ECU through the OBD-II port, resulting in a clean and headache-free install. Furthermore, for those looking for tuning with a limited powertrain warranty, APR Plus has you covered!
---
INCLUDES:
ECU tune (modification service)
VEHICLE:
Audi RS7 4.0t C7 2012-2018
PART#:
ECU-40T-EA824-RS
DETAILS/PHOTOS:
www.goapr.com/..
---

Text Message +1.860.809.0907 for VIP Pricing 24/7