Audi A5 B8 Intake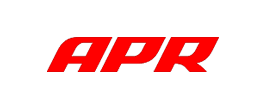 APR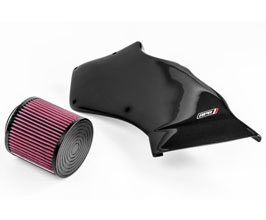 APR
Close Air Intake System (Carbon Fiber)
The APR Closed Carbon Fiber Intake System is an attractive, high-performance upgrade designed to increase performance by letting the engine breathe more freely. Performance is optimized by improving mass airflow through the system, while also adequately filtering the incoming air. The system provides a direct airflow path through the system to the filter, and removes the rubber inlet snorkel, which has been known to collapse under load, and devastate power deliver. Expect increased horsepower, torque, sharper throttle response, enhanced fuel economy, enhanced engine sound, lower intake air temperature (IAT) and a more attractive engine bay! Lastly, 3.0T Supercharged engine customers can take advantage of a larger rear charger inlet pipe, which maximizes mass airflow, and removes a factory sound dampening resonator.
---
INCLUDES:
Heat shield (carbon fiber), intake filter x1
VEHICLE:
Audi S5 6cyl / 8cyl B8 2013-2015
PART#:
CI100023
DETAILS/PHOTOS:
www.goapr.com/..
---

Text Message +1.860.809.0907 for VIP Pricing 24/7