Audi A5 B8 Exhaust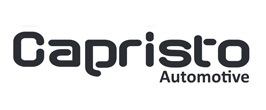 Capristo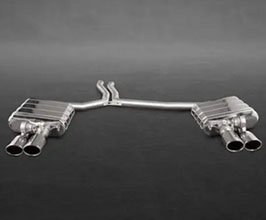 Capristo
Valved Exhaust System with Mid Pipes (Stainless)
The iconic CAPRISTO Valved Exhaust System offers the best of both worlds through its capability to produce an aggressive exhaust note under acceleration, and a more subdued sound for city driving. This feature is possible using vacuum-actuated valve flaps that open and close depending on driving conditions and input from the driver. At lower engine speeds and during cruise operation the valves are closed and produce a deeper exhaust note. At wide-open throttle, the valves open releasing the full symphony of the engine.
---
INCLUDES:
Rear muffler sections, mid pipes (stainless)
VEHICLE:
Audi S5 V6 / V8 2009-2015
PART#:
02AU03103001
DETAILS/PHOTOS:
www.capristoexhaust.com/..
---

Text Message +1.860.809.0907 for VIP Pricing 24/7