Audi A5 B8 Electronics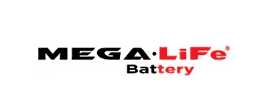 MEGA Life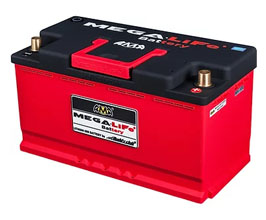 MEGA Life
Lithium Ion Vehicle Battery - MV-100
Mega-LiFe batteries use the same sizing as most major OEM manufacturers. Therefore, you DO NOT need any modifications and relocations when you change to our Mega-LiFe battery. We offer you a lighter weight (70% lighter compared to various batteries from other manufacturers) and longer life battery (up to 5 years of lifetime, over 3000 times of recharging). Better output performance putting less demand on charging system, thus freeing up wasted power allowing for more engine power output and better fuel economy.
---
INCLUDES:
Battery
VEHICLE:
Audi A5 3.2L TFSI 2009-2015
PART#:
MV-100
DETAILS/PHOTOS:
www.megalifebattery.com/..
---

Text Message +1.860.809.0907 for VIP Pricing 24/7